AMPERE's 18th Conference 2021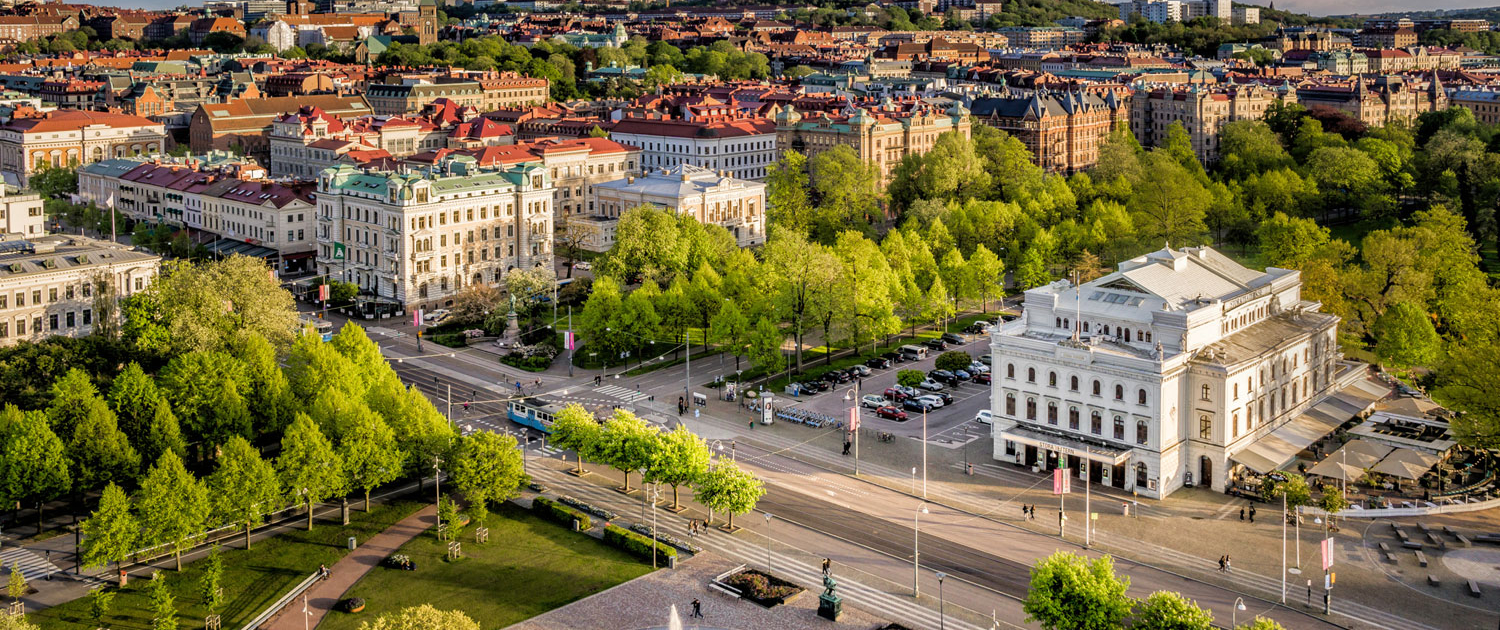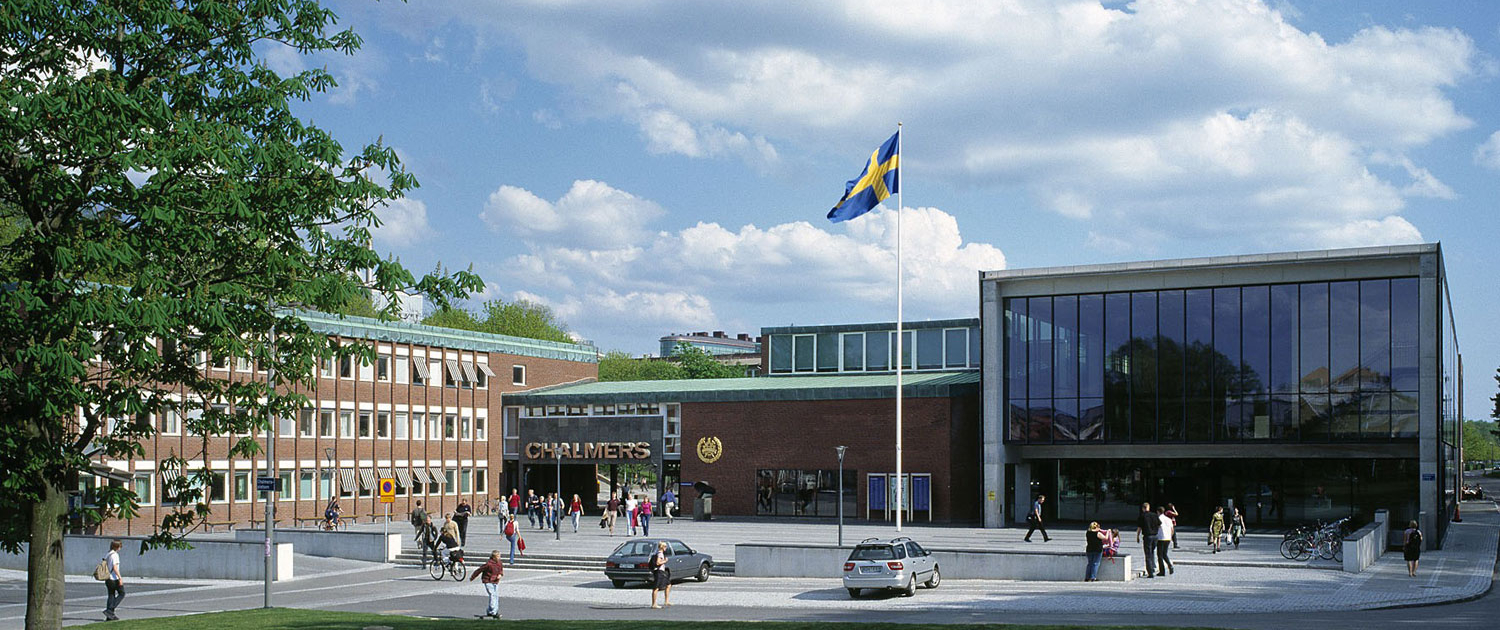 13-16 September 2021
Gothenburg, Sweden
4GCMEA 2022
August, 2022
Chengdu Charming Yard Nature Nook Hotel, Chengdu, China
Webinars
Electromagnetic Processing of Materials (EPM) relates to all branches of materials processing where some benefit could be obtained from an electromagnetic influence on the process.
Some of the most common EPM technologies are resistance, infrared, induction, dielectric heating, electric arc and electron-beam heating These techniques offer a range of productivity, environmental and economic benefits.
Leonardo ENERGY has teamed up with UIE, the International Union for Electricity applications to set up the EPM Academy, an initiative to introduce the benefits of these technologies to industrial users.
UIE has almost 80 years of experience in this field, and is supported by an network of institutes covering this broad field of technologies.
The EPM Academy is active through a series of monthly briefing webinars that are free of charge to participants. After the live webinars, the events are archived and remain available 24/7 to interested users.
AMPERE's 17th Conference 2019
9-12 September 2019
CPI, Universitat Politècnica de València, Spain.
AMPERE's Summer School

26-28 June 2019, Faculty of Chemical Engineering and Technology Cracow University of Technology, Poland
PhD summer school at HES 2019
UIE Intensive Course for PhD students on HES and EPM
Padova, 15-21 May 2019
Laboratory of Electroheat (LEP), Department of Industrial Engineering, University of Padova (Italy)