Welcome to the AMPERE website
AMPERE's 18th Conference 2021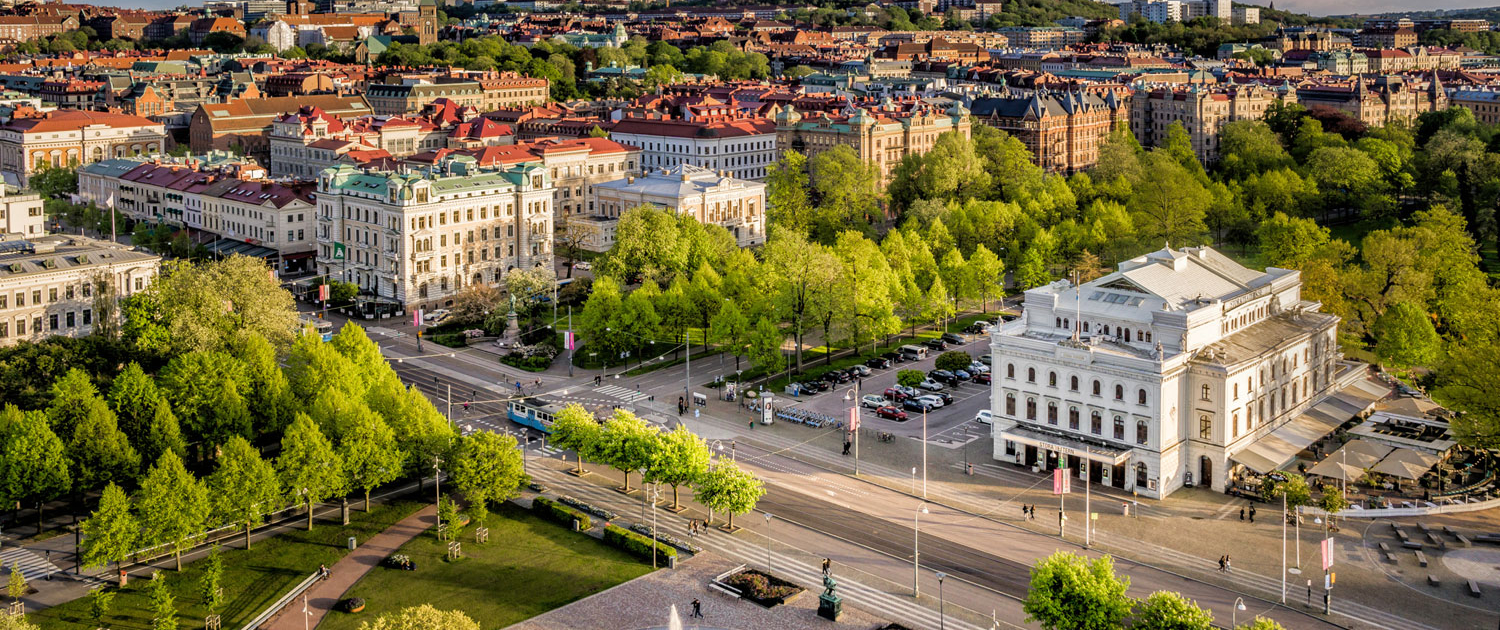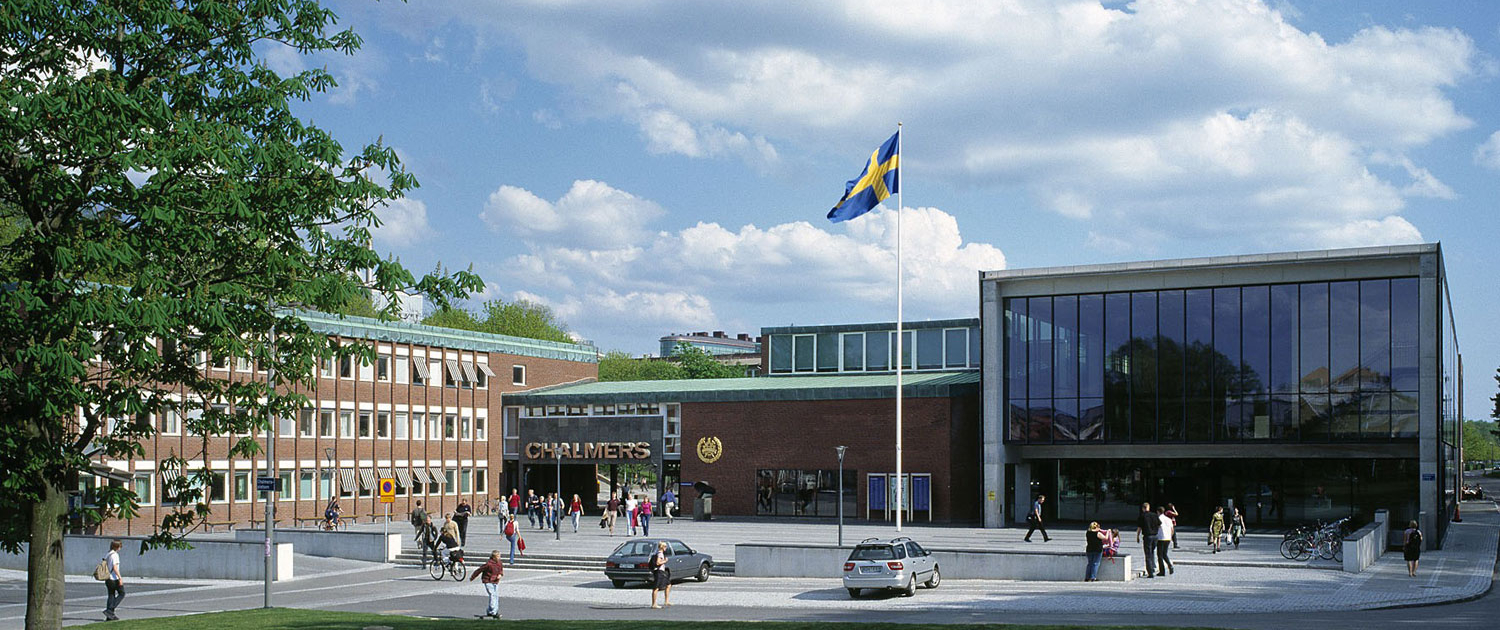 13-16 September 2021
Gothenburg, Sweden
4GCMEA 2022
17-20 August, 2022
Chengdu Charming Yard Nature Nook Hotel, Chengdu, China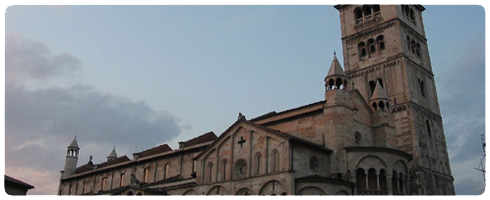 AMPERE 2005, 12-15 Sept, Modena, ITA
Photo by Anna A. Malgorzata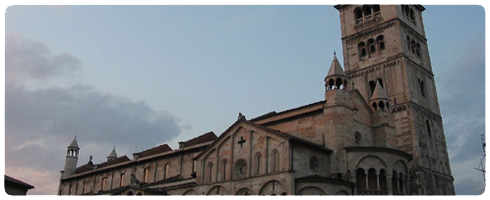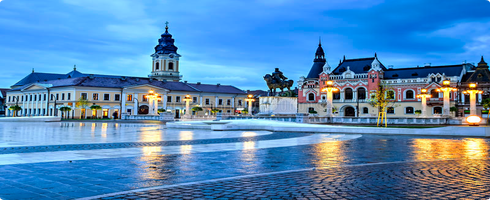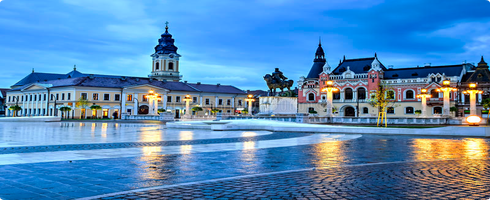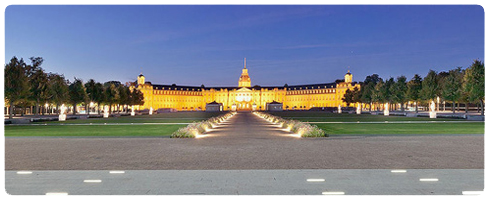 AMPERE 2009, 7-10 Sept,  Karlsruhe, D
Karlsruhe Institute of Technology (KIT)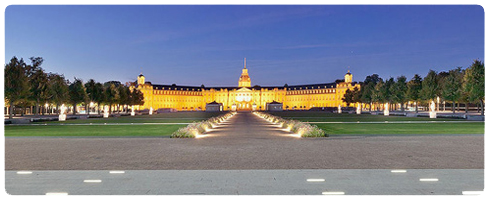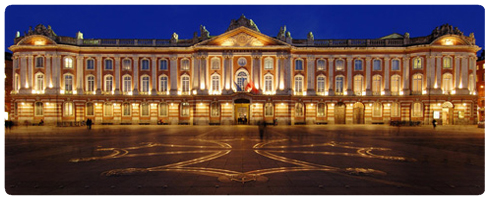 AMPERE 2011, 5-9 Sept, Toulouse, F
Photo by Tan-Hoa Vuong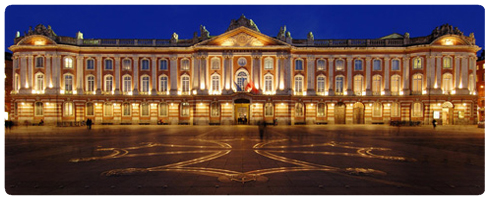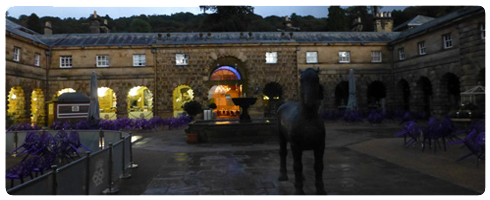 AMPERE 2013, 17-19 Sept, Nottingham, UK
Photo by Vladimir Bilik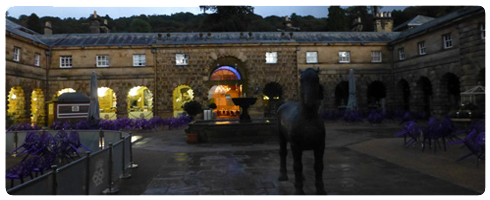 AMPERE 2015, 14-17 Sept, Cracow, PL
Photo by Jan Zych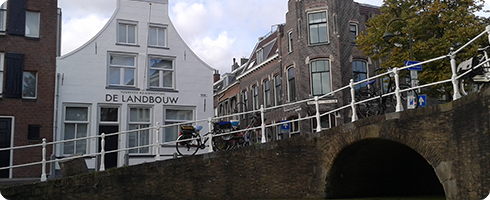 AMPERE 2017, 18-21 Sept, Delft, NL
Photo by Cristina Leonelli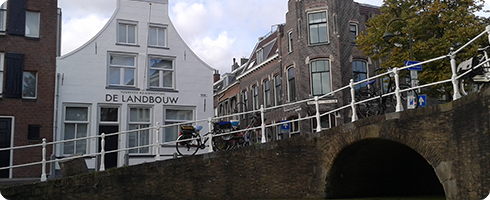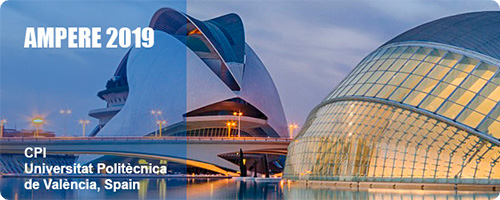 AMPERE 2019

9-12 September 2019, Valencia, Spain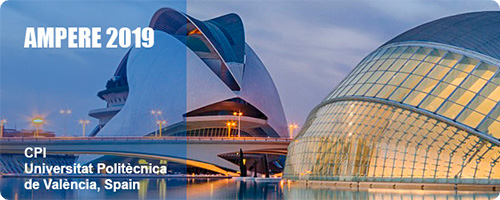 AMPERE (
Association for Microwave Power in Europe for Research and Education
) is a "European" non-profit association devoted to the promotion of microwave and radio frequency heating techniques for research and industrial applications. Despite the fact that AMPERE is a European association, it has a world-wide membership domain which comprises industrialists, academics and consultants.
The interests of the Association are very wide and encompass academia, commerce, domestic as well as industrial applications.
Research and technology transfer play an important role in the association's activity, making the co-operation between industry and academic institutions a fundamental objective of the association.
AMPERE members and companies
Need to know who is involved in microwave heating activities? Visit our links section!
Job offer opportunities
Information about employment, stages, Ph.D. positions and opportunities offered to and by AMPERE members.
AMPERE President's message
Read the official communication of our association's President to the AMPERE Members
Latest Issue
Keep yourself updated and read our most recent Issue published in the AMPERE Newsletter
AMPERE's 17th Conference 2019
9-12 September 2019
CPI, Universitat Politècnica de València, Spain.
AMPERE's Summer School

26-28 June 2019, Faculty of Chemical Engineering and Technology Cracow University of Technology, Poland
PhD summer school at HES 2019
UIE Intensive Course for PhD students on HES and EPM
Padova, 15-21 May 2019
Laboratory of Electroheat (LEP), Department of Industrial Engineering, University of Padova (Italy)